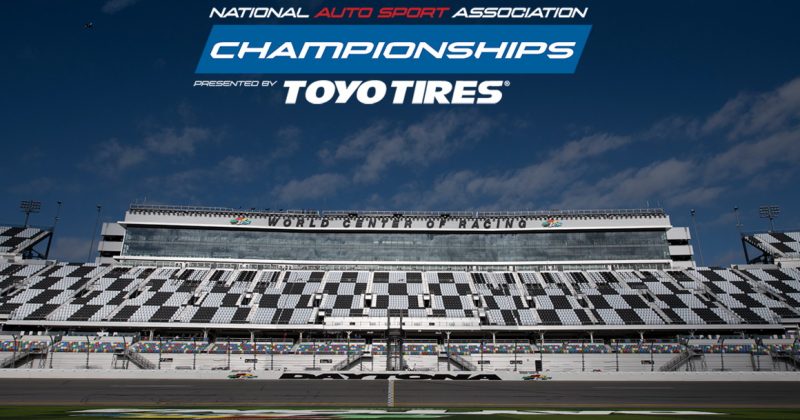 The 2021 National Auto Sport Association Championships Presented by Toyo Tires Sept. 17-19, at Daytona Intl. Speedway Qualifying races Friday and Saturday, from 8 a.m. to 5 p.m.Championships races Sunday, from 9:45 a.m. to 4:30 p.m.Free Tickets are available at the gate $20 for parking in the infield.
For additional info go to: https://members.drivenasa.com/events/3522
Listen To Win
Listen Friday, Sept. 17th, 2021 to the Morning Hog for your chance to win a ride in the pace at the race!