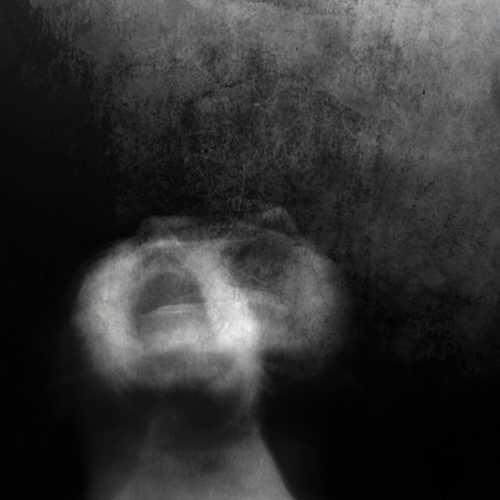 There's a haunted house in Summertown Tennessee named "McKamey Manor" and the owner will give you $20,ooo if you can complete it. If you're asking if here's a catch… there is.
You have to complete a physical, pass a drug test, prove you have medical insurance, pass a background check AND sign a 40 page waiver. Yeah, it's that intense!
You get hypnotized so it plays minds games with your brain. You also have to watch a 2 hour video of all the people who have failed and quit….which is EVERYONE! NO ONE has ever made it through. All you have to do to stop it is say "You really don't want to do this".
Road trip, anyone?
Check out the video here.
(UPI)