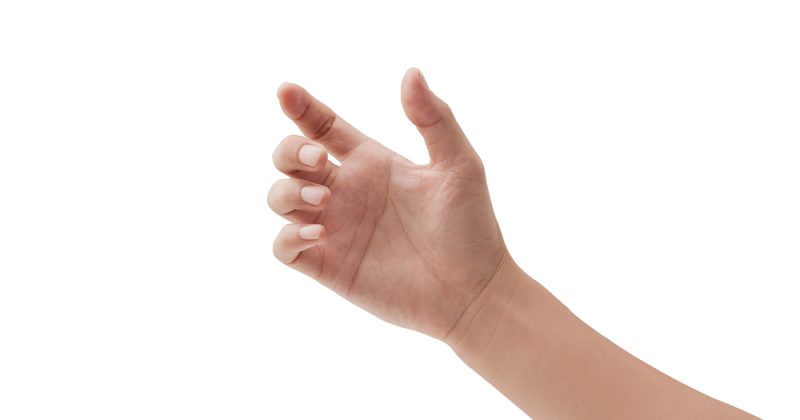 There's a 22 year old woman from Slovenia named Julija Adlesic and she thought she would scam some insurance companies but CUTTING OFF HER HAND!
She went to hospital and said she had a gardening accident and accidentally cut off her left hand with a saw. Surgeons were able to re-attach it but it doesn't work like it used to.
She had purchased policies with 5 different insurance companies a year earlier and then filed claims AFTER the surgery. Julija was looking at about $1.2 million.
After an investigation they leaned that she did it on purpose and her boyfriend had searched how artificial hands work online BEFORE the "accident". They also left the hand behind so the damage would be permanent for the disability.
Julija is facing 2 years in prison for the insurance fraud and her boyfriend is facing three years in prison for apparently masterminding the scam and convincing her to do it. 
(ABC News)