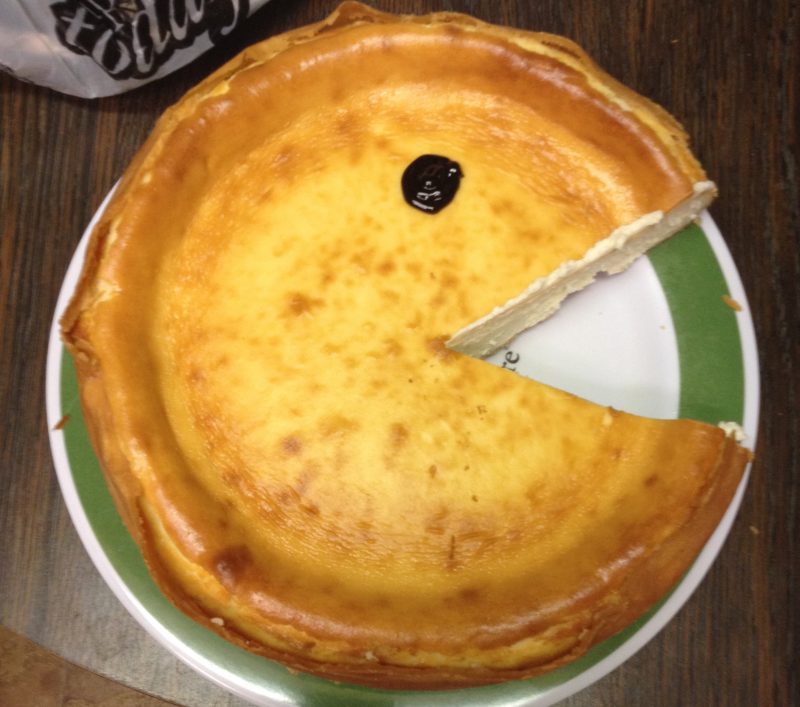 I don't do much baking. It's not because I can't, I just don't have a whole lot of time. When I do bake, however, I make one mean cheesecake. Rich, creamy, occasionally with a caramel swirl. Absolute decadence! Just the way a cake should be.
Then there's this…
A twitter post is going viral right now because someone decided to make a cheesesteak cheesecake. It's got the works – beef, onions, peppers, and maybe even some provolone on top.
Now I'm a "try anything once" kind of girl, but I think this may be going a bit too far.
What did cheesecake ever do to you?!
PHILLY CHEESESTEAK CHEESECAKE by @NikSnacks pic.twitter.com/zU84BWHTly

— Kari Steele (@KariVanHorn) May 30, 2019