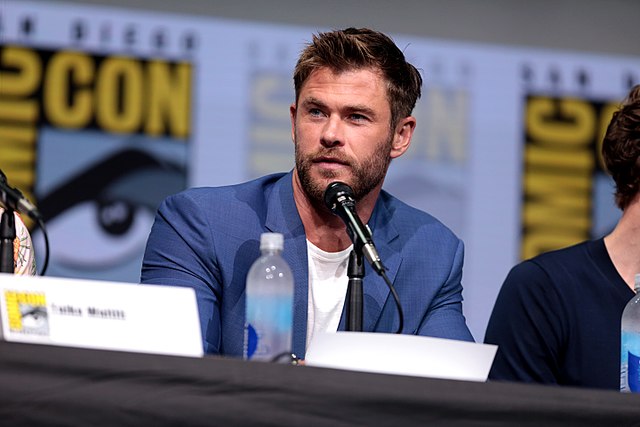 I finally got to see Avengers: Endgame over the weekend. And without spoiling too much, my favorite part of the movie was Thor. He was just in a bad place and really looked like he could use a hug.
And it looks like I'm right. Chris Hemsworth posted a video to Twitter of him on set of Avengers: Endgame, in his full Thor getup, playing Nine Inch Nails "Hurt." It's my favorite thing I've seen today.
Check it out!
Not sure why everyone's so worried about Thor, he's fine guys… pic.twitter.com/GTbprK1l0c

— Chris Hemsworth (@chrishemsworth) June 13, 2019
Yup, he's clearly doing alright!