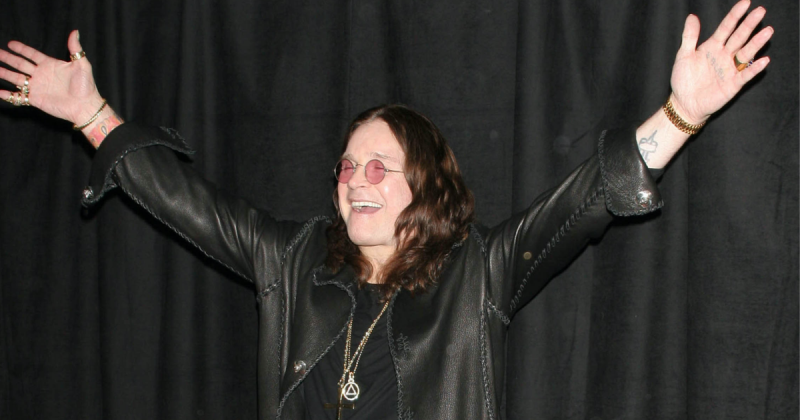 A&E has made Ozzy Osbourne the subject their new documentary "Biography: The Nine Lives of OZZY OSBOURNE". The new look at the Prince of Darkness premieres on Labor Day, September 7th (ET) at 9p.
The new doc follows Osbourne from his poverty stricken childhood and time in prison, to fronting Black Sabbath, a successful solo career and reality TV dad. The two-hour features never-before-seen interviews about his recent Parkinson's diagnosis as well as interviews with Sharon, Jack and Kelly and other musicians.
Check out the sneak peek on YouTube.