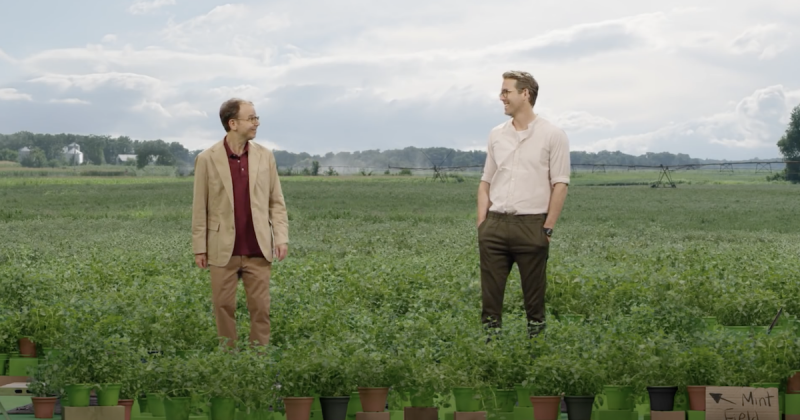 After years away from Hollywood, Rick Moranis has made his triumphant return to the screen… at the request of Ryan Reynolds. Suck it 2020.
Moranis left Hollywood in the early '90s to raise his kids after his wife passed away and he's pretty much been M.I.A. ever since but somehow Reynolds was able to lure him out of retirement to do a commercial for Mint Mobile.
Ryan says, quote, "Like many Canadians and humans, I adore and worship Rick Moranis. From 'Strange Brew' to 'Ghostbusters' to 'Spaceballs' to 'Honey, I Shrunk the Kids'. Everyone on set was completely star struck, most of all me. We're so grateful he came back and hope he stays back."
Good news for Ryan, Moranis is also onboard for the new "Honey, I Shrunk the Kids". Here's the clip from YouTube.