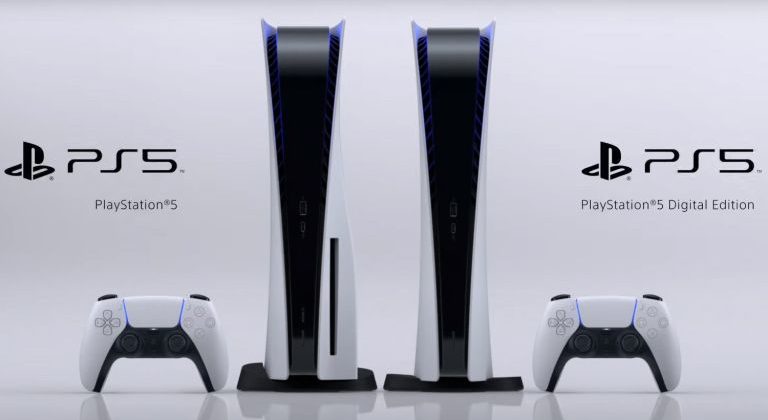 Sony held official PlayStation 5 event on Thursday, June 11 (originally scheduled for June 4) and gave the world its first look at the PlayStation 5 hardware, games and features in an hourlong stream. It looks like the wait was worth it.
Check out the Hardware Reveal Trailer from Playstation or go straight to CNET's video reveal that includes info on the games as well. Watch toward the end of the video for a quick shot of the entire PS5 line that will be available for purchase including a wireless headset, DualSense charging station and basic PS5 remote.
Get more details on the release at T3.