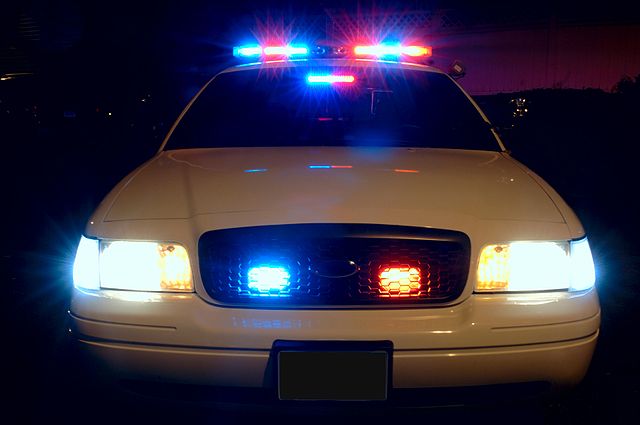 Birthdays in Florida sure get wild!
Earlier this month in Martin County, 23-year-old Heder Priscilla Cascante-Vargas was helping her 24-year-old boyfriend, Bryan Delgado-Villatoro celebrate his birthday…in a very unconventional manner.
Cascante-Vargas claimed that she was driving, topless (in order to look sexy for him), while orally and manually giving him some…birthday favors. Which doesn't really seem like it would work while operating a motor vehicle.
And it didn't work well. Sometime during their joyride, Delgado-Villatoro made a comment that angered Cascante-Vargas and they ended up fighting. That resulted in Cascante-Vargas having to swerve her Toyota around another vehicle and crashing.
A witness called the police and told them that the passengers exited the vehicle and ended up in the bushes. He noted that Cascante-Vargas was topless and was laying on the ground while Delgado-Villatoro fanned her with his shirt.
Sometime before cops got there, the argument continued, and Cascante-Vargas began hitting Delgado-Villatoro, which police witnessed when they arrived on scene.
At that time Delgado-Villatoro ignored commands from cops, and wound up being racking up a misdemeanor charge for resisting arrest without violence.
Cascada-Villatoro was also arrested and charged with two misdemeanors, battery and disorderly conduct.
Both were booked into Martin County Jail and were able to post bail.
Sources:: TCPalm & The Smoking Gun