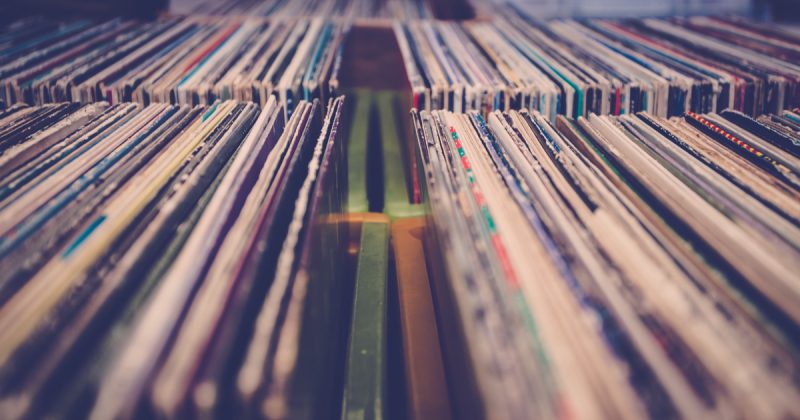 There are a lot of memorable song one, side one opening tracks but which is the best? According to BroBible.com it would be "Welcome to the Jungle" with "Whole Lotta Love" coming up second, followed by "Let's Go Crazy".
Quite a few come from at least 20 years ago when albums were more of a thing. And I'd argue there are a few strong opening tracks missing (like "Smells Like Teen Spirit", Nirvana, Nevermind) but it's still a solid list.
Note: You won't find much rap because the "opener" on rap albums is often a brief intro track. Also, an act is only listed once. Enjoy.
Here's the Top 20:
1. "Welcome to the Jungle", Guns N' Roses… off "Appetite for Destruction"
2. "Whole Lotta Love", Led Zeppelin… off "Led Zeppelin 2"
3. "Let's Go Crazy", Prince and the Revolution… off "Purple Rain"
4. "Runnin' with the Devil", Van Halen… off their self-titled debut album
5. "Purple Haze", The Jimi Hendrix Experience… off "Are You Experienced?"
6. "No Church in the Wild", Jay-Z and Kanye West… off "Watch the Throne"
7. "Refugee", Tom Petty and the Heartbreakers… off "Damn the Torpedoes"
8. "Beautiful Day", U2… off "All That You Can't Leave Behind"
9. "Crazy in Love", Beyoncé… off "Dangerously in Love"
10. "Baba O'Riley", The Who… off "Who's Next"
11. "P-Funk (Wants to Get Funked Up)", Parliament… off "Mothership Connection"
12. "Rock 'n' Roll Star", Oasis… off "Definitely Maybe"
13. "Gimme Shelter", The Rolling Stones… off "Let It Bleed"
14. "My Name Is Jonas", Weezer… off "[The Blue Album]"
15. "Bombtrack", Rage Against the Machine… off their self-titled debut album
16. "Tom Sawyer", Rush… off "Moving Pictures"
17. "What's Going On", Marvin Gaye… off "What's Going On"
18. "Back in the Saddle", Aerosmith… off "Rocks"
19. "Rolling in the Deep", Adele… off "21"
20. "Seven Nation Army", The White Stripes… off "Elephant"
Check out the full list at BroBible.com