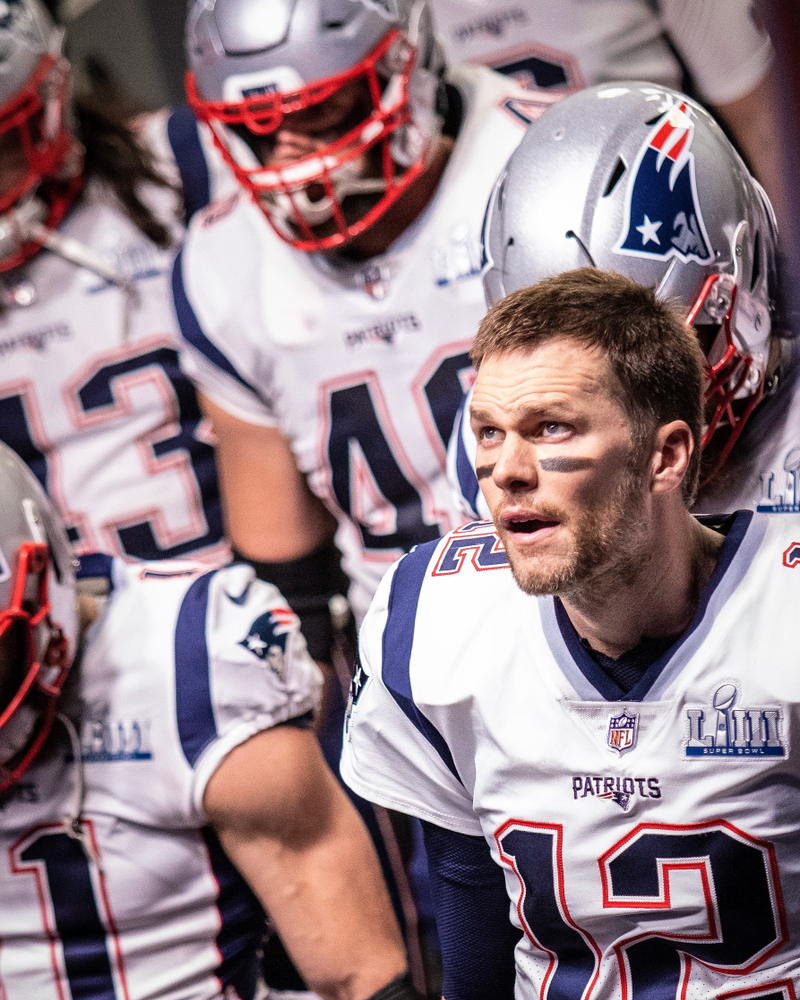 With Tom Brady leaving the Patriots and making his way to Tampa, he's clearly making waves everywhere he goes.
Brady has apparently filed for a couple trademarks. Yeah…. He filed for a copyright for "Tompa Bay" and another for 'Tampa Brady".
With that filing, He can make shirts, hats, and footwear. He wouldn't be Tom Brady without creating some sort of buzz, right?