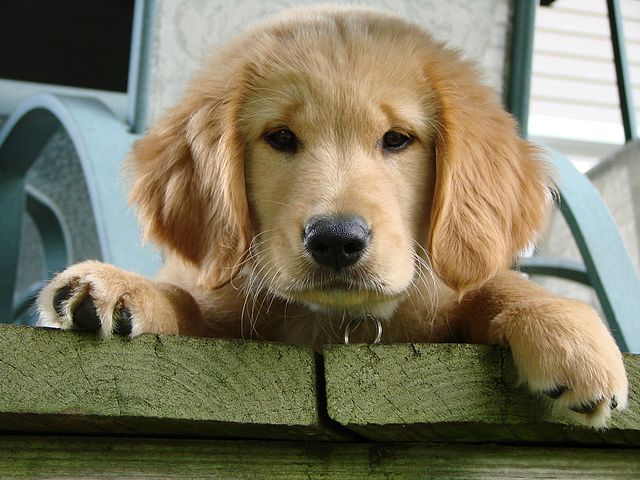 I'm not sure anybody could actually be mad about this theft.
The Franklin Police Department in Massachusetts has a therapy dog named Ben. Mostly he goes to schools to help kids in crisis. And has a very soothing effect on them.
However, Ben was recently caught red-handed stealing from children. Last week an officer noticed that some toys that were donated to give to kids for the holidays had been disappearing from the room they had been placed in.
Then, an officer, who was on night shift, noticed Ben going back and forth from the office where his bed is to the classroom the toys were being stored in and pulled out his phone to record a video. Ben came out of the classroom with a dolly in a baby carrier in his mouth and was headed for his office. Upon realizing that he was being followed, he did try pick up his pace, but to no avail.
When they got back to Ben's bed, there were several toys, including a stuffed llama and penguin. Luckily, everyone was in good spirits about the "theft" and all of the toys Ben slobbered on have since been replaced.
Check out the video the officer captured below.
We learned an extremely valuable lesson today. When you have a classroom full of toys ready to be shipped off to the Santa Foundation, you should…1. Close the door to the classroomOr 2. Keep the toys elevated If not, a golden retriever will slowly hoard them throughout the day and bring them back to his lair. Thanks to Officer Cusson for capturing this larceny on camera.

Posted by Franklin Police Department on Wednesday, December 18, 2019
Source:: Today