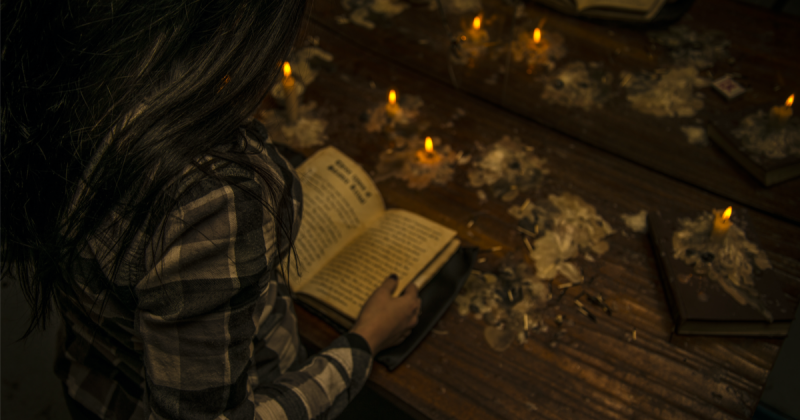 Are you applying for college scholarships or helping someone who is? Here's a scholarship you may not have heard about… from the Satanic Temple.
It's called the "Devil's Advocate Scholarship" and instead of espousing your accomplishments, all you have to do is tell them how a teacher "crushed your spirit, undermined your self-confidence, and made you hate every minute you were forced to be in school" or what you've done to promote the temple's tenets and mission.
The organization, which champions a separation between religion and pubic affairs, will award two 2020 graduates $500 in scholarship money.
Interested applicants are asked to submit a creative response in the form of an essay, poem, work of art or film answering one of the questions.
Click here or below for all the info. The scholarship is open until August 31. Winners will be announced on the temple's website September 15.