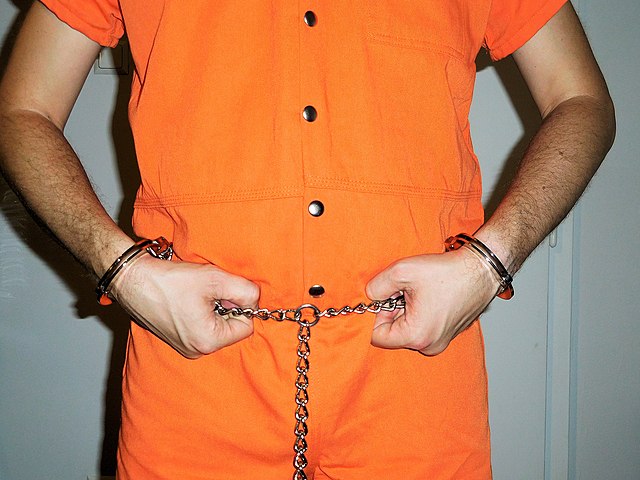 You would have to be pretty dopey to call the cops on yourself, but this Florida man did just that!
21-year-old Joshua Simmons called the cops on Sunday night and told them he "had narcotics on his person" and needed to be arrested. And the cops did respond. They caught up with him in a park in St. Petersburg and he told them he had pot in his pocket.
He was searched and the police did find a gram of weed in a baggie in his front pocket, so cops placed him under arrest. He then willingly offered them the information that he is a transient and wanted to go to jail.
All-in-all, Simmons had 1 gram of marijuana on him. That's it, only a single gram. He was charged with misdemeanor possession of marijuana and is being held on $150 bail.
He has three prior convictions, all for trespassing.
Source:: The Smoking Gun