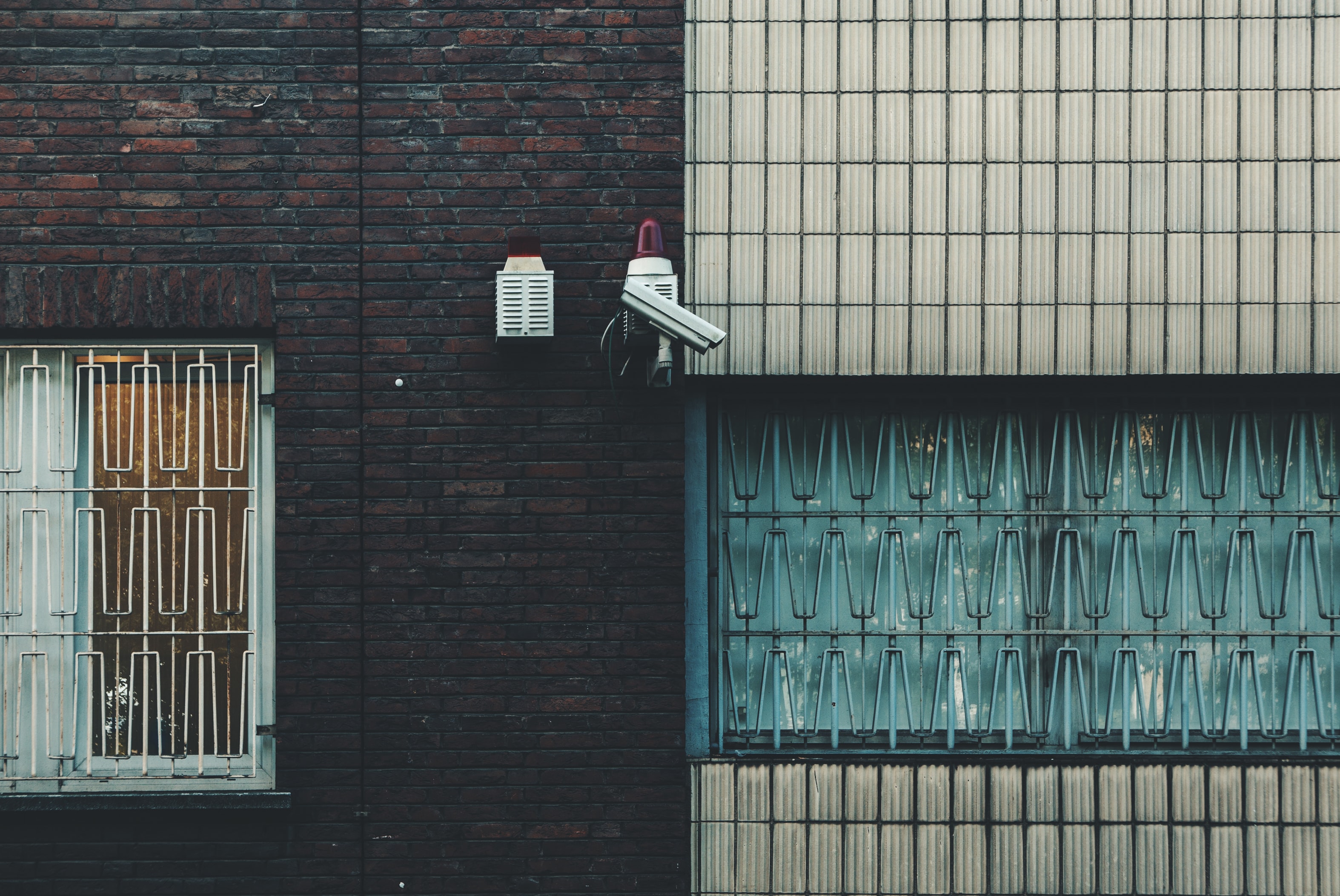 Latravia McGill, 37, is being held in the Volusia County Jail without bond after violating his probation by robbing a probation office.
Officers responded to an alarm at the Judicial Corrections Service Office before 2am. They found that the front door had been forcibly opened, and noted a bicycle sitting next to the dumpster. One officer entered the building because he heard noise coming from inside. A second officer stayed stationed by the door. The officer by the door saw a man hop on the bike and take off, ignoring the officer's instructions to stop.
The officers chased McGill across Beville Rd, where they noticed him drop a large, white circular object, which turned out to be an audible business alarm speaker sensor. After McGill had crossed Beville, the chain on his bike broke,  causing him to jump off. Officers tried again to get him to stop and get on the ground. He refused, and was tased as a result.
McGill has been charged with burglary of an unoccupied structure by actually and intentionally forcing entry into the building without the permission of the owner. Note, he was already on probation for burglary.  He was been arrested 17 times since 2001.
Check out the full story at News Daytona Beach.