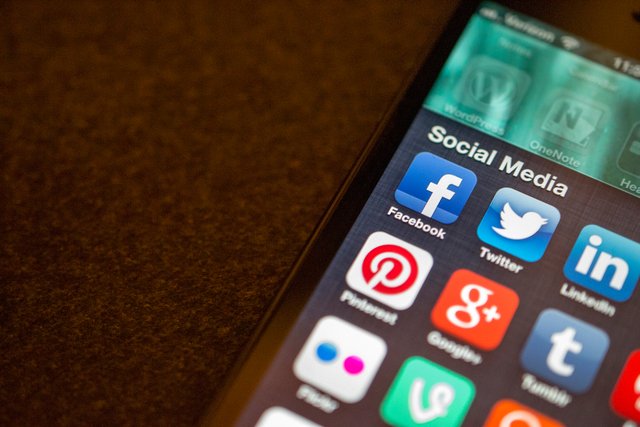 Love it or hate it, it's something we use on a daily basis.
Whether you're using it to keep up with friends and family or follow your favorite celebrities or if it's where you get your new recipes, most of us hop onto some social media platform daily.
A new study took a look at social media and the impact it has had on our society, and it's a bit grim. Only 9% of the people surveyed said that social media has made a positive impact on the way people interact with each other. 63% say social media has made it worse.
Regardless of age, race, or gender, that was a point that EVERYONE could agree on.
Make sure to follow 95.7 The Hog on Facebook and Instagram!
You can check out the full results of the study here