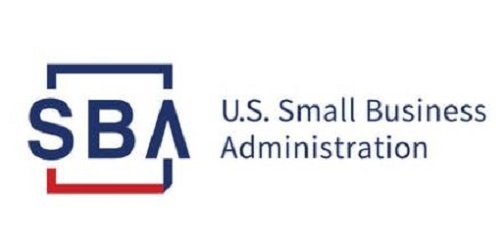 Washington, D.C. – Small businesses affected by Hurricane Dorian earlier this year could be eligible for low-interest Economic Injury Disaster Loans (EIDLs) from the U.S. Small Business Administration. So says, SBA Public Affairs Specialist Jack Camp.
Camp said even if a business did not suffer physical damage from the storm, such as flooding, they still suffered economic disruption because they were not open for business for several days. "The loans are meant to help small businesses and non-profits pay ordinary and necessary financial obligations that cannot be made as a direct result of the disaster." Overhead like utilities, rent, mortgages, and insurance all have to be paid whether the business is open or not.
The loans are very affordable, according to Camp, with interest rates no higher than four percent and terms of up to 30 years. Loans of up to $2 million are available. The information needed to determine eligibility for a loan is pretty much the same as with any lender. Camp said you will need your current tax returns and financial statements. They will also want to see what kind of revenue you had during the period in question compared to last year.
"The SBA is strongly committed to providing the people of Florida with the most effective and customer-focused response possible to assist small businesses with federal Economic Injury Disaster Loans," said Acting SBA Director Christopher Pilkerton. "Getting businesses and communities up and running after a disaster is our highest priority at SBA."
Applicants can apply online using the Electronic Loan Application on SBA's secure website, DisasterLoan.sba.gov You can also get information and loan applications by calling the SBA's Customer Service Center at 800-659-2955. There's also a phone number for the deaf or hearing-impaired. It's 800-877-8339.
The deadline to return economic injury applications pertaining to Hurricane Dorian is August 13, 2020.
The post SBA Offers Assistance To Small Businesses Affected By Hurricane Dorian appeared first on NewsDaytonaBeach.
Source:: News Daytona Beach