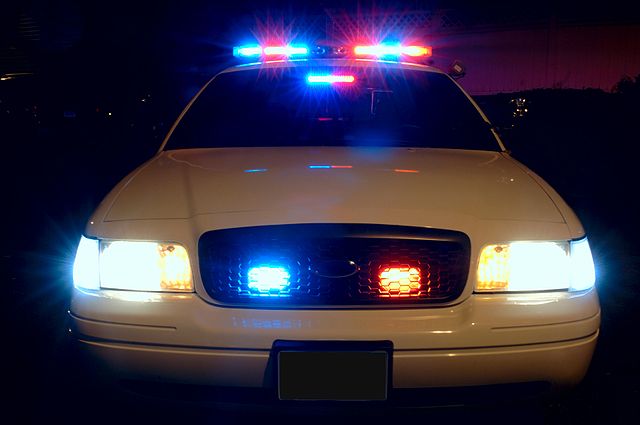 Cody Pierce was wanted by DeSoto County Sheriff's in connection to a theft of over $1000 in merchandise from Wal-Mart. They ended up posting about it on Facebook, and used a mugshot of Pierce from a prior arrest.
Well, Pierce did not take to kindly to being called out on Facebook and decided to reply to the post. He wrote back that he has "money and it's all legit." He went on to say he that he has a lawyer "who is very hungry for a case of slander and defamation of character." Then demanded that they remove his mugshot.
The sheriff's countered that they would be happy to remove the photo if he'd come down to the station. They said they'd gladly replace it with an updated booking photo.
Well, he got his wish. He was arrested on Wednesday, and his picture on Facebook was, indeed updated.
Pierce was charged with trespassing and grand theft.
Check out both the mugshot and updated booking photo here