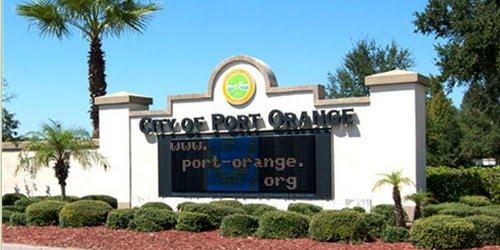 Port Orange, FL – Effectively immediately, the City of Port Orange is shutting down its online payment system.
The city announced in a release that due to "possible security concerns" and "protocols" that do not meet the standards and expectations of the city, they will discontinue their payment system, Click2Gov, indefinitely.
The shutdown of their online payment system initially started on October 18th, after the program developer notified the city about a possible software issue.
To ensure the safety of customer information, they decided to close the system until the problem is fixed.
The city's customer service staff will be on-hand for any questions and to process payments over the phone at (386) 506-5720, Monday through Friday, 8 a.m. to 5 p.m. The office will also close at 4 p.m. on Wednesdays.
Customers interested in paying their bills in-person are encouraged to visit customer service in City Hall, using the city's drive-thru and an after-hours drop box on the north side of City Hall.
Residents and customers can also pay by mail or set up automated payments through Automated Clearing House (ACH). This shutdown does not disrupt customers who use personal bill pay through their bank.
For business tax renewals, community development staff is available to process payments over the phone at (386) 506-5602 or in person by stopping by Community Development, found on the second floor of City Hall, Monday through Friday, 8 a.m. to 5 p.m.
City staff is looking into alternative payment methods that will be convenient, while at the same time maximizing the protection of residents' information.
The post Port Orange Discontinues Online Payments Indefinitely appeared first on NewsDaytonaBeach.
Source:: News Daytona Beach