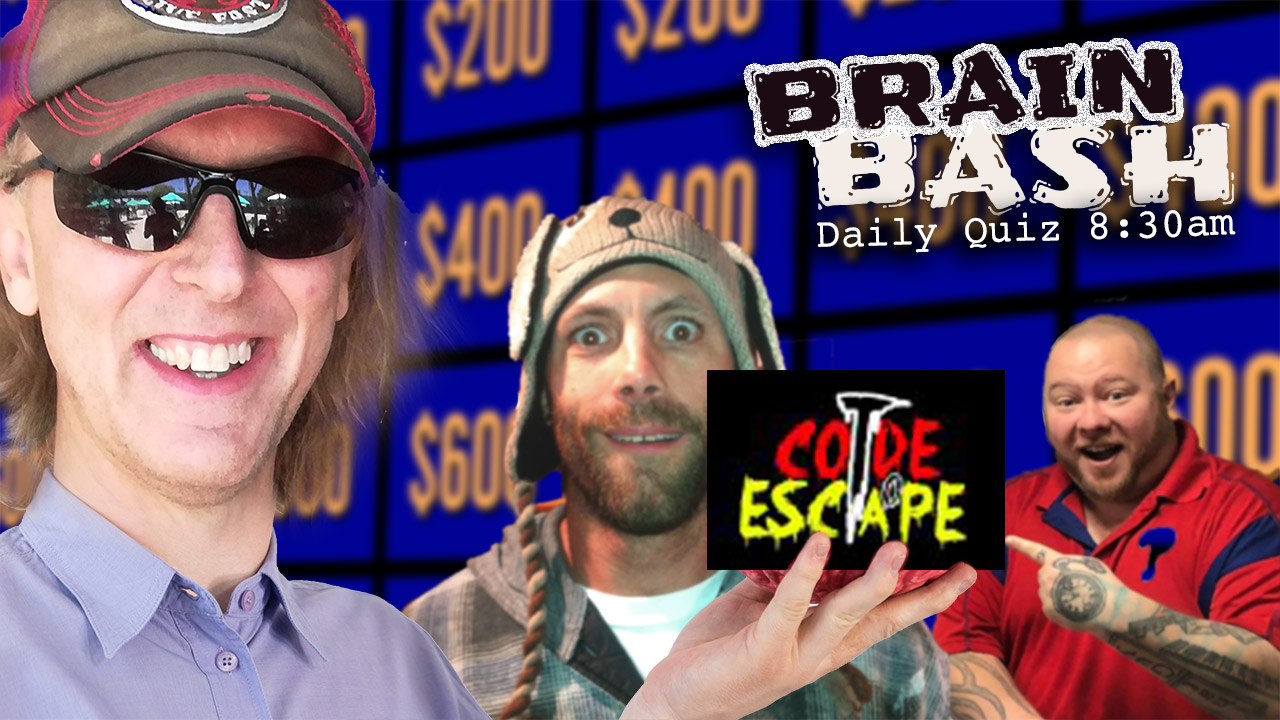 Align yourself with Guy or Intern Steve during the Brain Bash at 8:30 by texting 386-257-0324 for your shot at passes to Code to Escape!
You deserve 60 minutes of fun and Adventure!
You can always make reservations by calling 386-315-5098 or by going to www.codetoescape.com
Fun time, adventure, excitement, escape game experience
Enjoy the best thing to do at Daytona Beach
Walk ins are welcome every day from 12pm till 8pm
Before noon by request only, after 8pm we are open by appointment only
Those games start later than 8pm have $5/player extra fee.