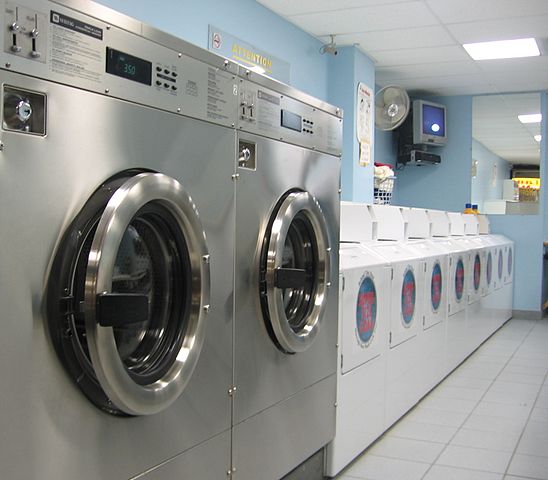 "It's Not A Crime Unless You Get Caught." That's the slogan that was on the shirt of a Missouri Man who stole $600 in change from a laundromat near St. Louis.
Apparently he caused $1300 in damages to the coin-dispensing vending machine and walked off with nearly 15 pounds of change.
Security cameras in the establishment did get a fairly clear shot of his face, as well as the ironic shirt he was wearing. Crystal City Police are currently looking for the man.
See a picture of the guy and his shirt here