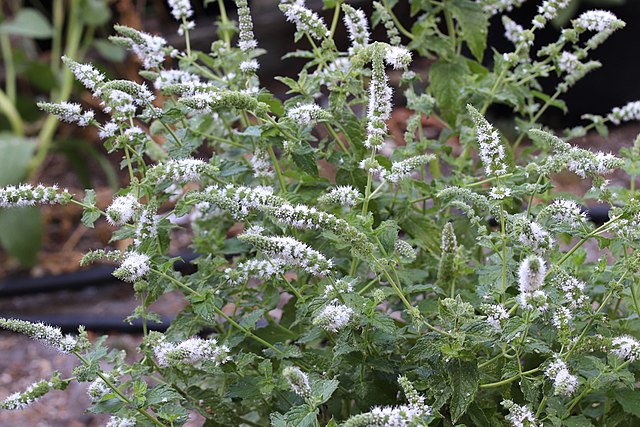 I guess when you know you're screwed, you'll try anything as an excuse.
A 34-year-old man was pulled over by cops in Madrid, Spain on Sunday after he made an illegal maneuver. While asking him for his ID, they noticed boxes that were suspiciously hidden by a sheet and they asked what he was carrying.
The man seemed anxious when asked about the packages and told cops that they were just some plastic boxes. Well, after a quick search, it was obvious that the man was hauling marijuana plants. After the discovery, he tried to claim they were just "peppermint," but officers were not having it.
In all, 1130 total plants were somehow packed into his van. He also had $650 in cash, a contract for the purchase of a boat, and a navigation license.
He was arrested at for crimes against public health.
Source:: Newsweek