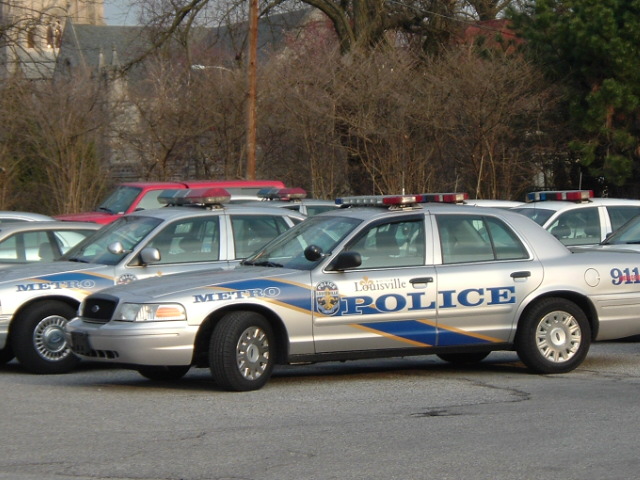 I guess this is why they call it dope.
The police in Louisville, KY are currently trying to track down a man who had almost $100,000 of meth shipped to him in an air fryer. The narcotics division tracked the package to its eventual destination and obtained a warrant to confiscate it.
The person who live at the residence was not home at the time. So the police put him on blast on Facebook, saying, "Hey, Mr. Sergio Figueroa, if you want your dope… call LMPD. ?"
The package apparently contained 20 pounds of meth. The investigation is ongoing.
Check out their post below:
Source: WAVE-TV