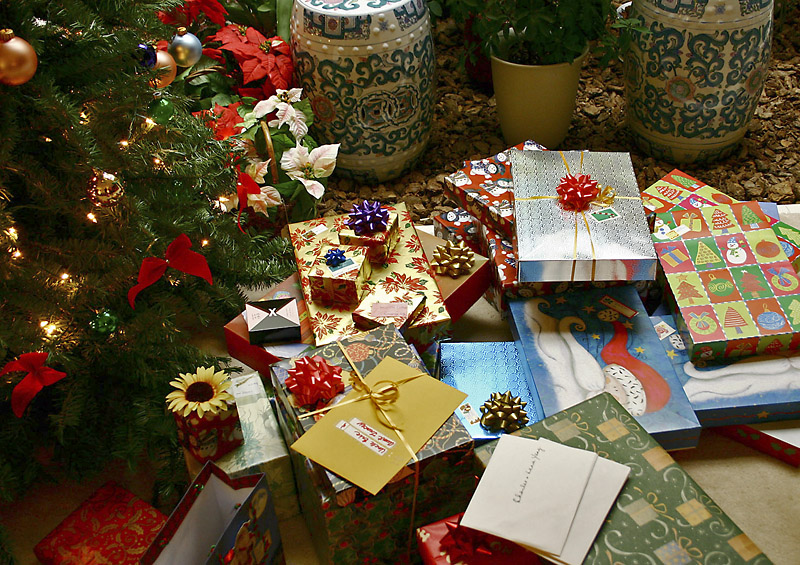 You'd have to be some kind of awful to steal gifts from foster kids right before Christmas. 24-year-old Joseph Betancourt and 40-year-old Marie Bennett were arrested for doing just that.
The Red Bluff Police Department, in Northern California, received a call on Friday from Children First Foster Family Agency. Someone had broken in the night before and ran off with a bunch of toys that were going to be used as gifts for the foster kids.
When police got to the scene, they reviewed the surveillance tapes, and it turned out that the thieves lived right next door. After a short walk to the residence, they located Betancourt and Bennett inside the residence and promptly arrested them.
The best part is all of the stolen toys were recovered in the residence and returned to the foster agency.
In a Facebook post, the RBPD said, "These "Grinches" will not be stealing Christmas from the kids on our watch." Check it out below.
Source:: ABC News