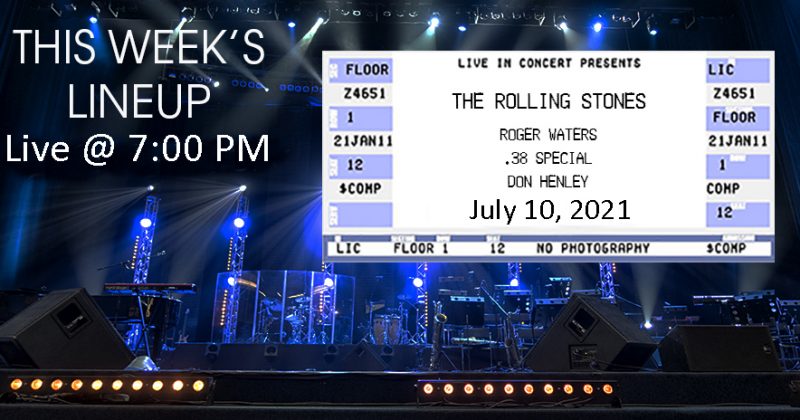 The Rolling Stones
Boardwalk Hall, Atlantic City, NJ, December 19, 1989

In August of 1989, The Rolling Stones kicked off their "Steel Wheels/Urban Jungle" tour. In just about a year's time, they criss-crossed the globe and played 115 concerts.
3 of those concerts took place in Atlantic City, New Jersey, at Boardwalk Hall. On this broadcast of Live in Concert, we're going to listen to the concert from 2nd night, December 19, 1989.
This was no ordinary concert- joining The Stones on stage were special guests Eric Clapton, Axl Rose and Izy Stradlkin from Guns 'n Roses, and blues legend John Lee Hooker!
Don't miss this legendary performance from The Rolling Stones- they're headlining Live in Concert!


This week's setlist:
We'll also hear classic live sets by:

Roger Waters
Recorded live in Portland, OR, on 6/27/2000

Don Henley
Recorded live in Dallas, TX, on 5/25/2000
Talking Heads
Recorded live in Los Angeles, CA, on 12/16/1983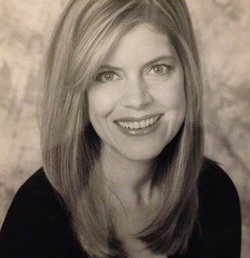 Lisa is a 20+ year veteran of radio and has been heard around the country. She is excited to bring her extensive knowledge of music and the featured artists to the airwaves.