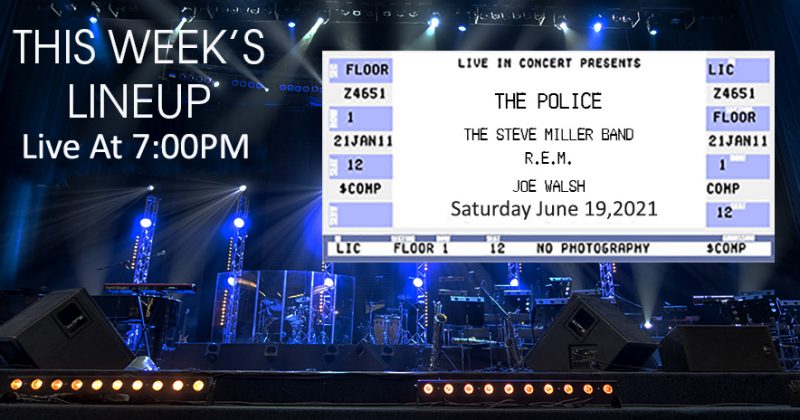 The Police
Omni Coliseum, Atlanta, GA, November 3, 1983

1983 was an incredible year for The Police.
Around the world, their "Synchronicity" album shot up to number one on the charts. They were selling out concerts night after night.
This weekend, we'll listen to one of those performances from that tour. It was captured live at the Omni Coliseum in Atlanta, Georgia on November 3rd, 1983.
Don't miss this legendary performance by The Police- they're headlining the next Live in Concert!

This week's setlist: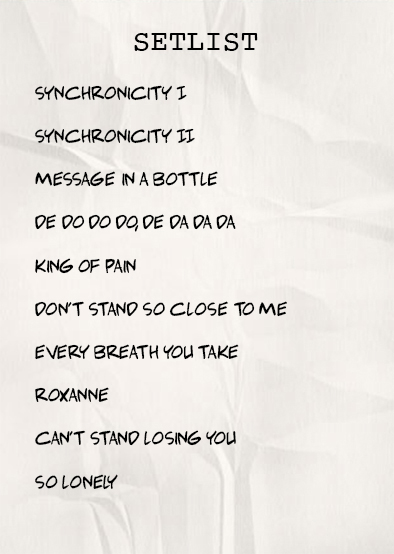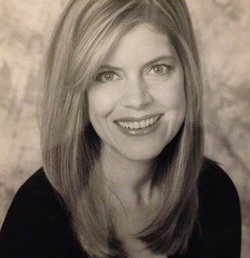 Lisa is a 20+ year veteran of radio and has been heard around the country. She is excited to bring her extensive knowledge of music and the featured artists to the airwaves.