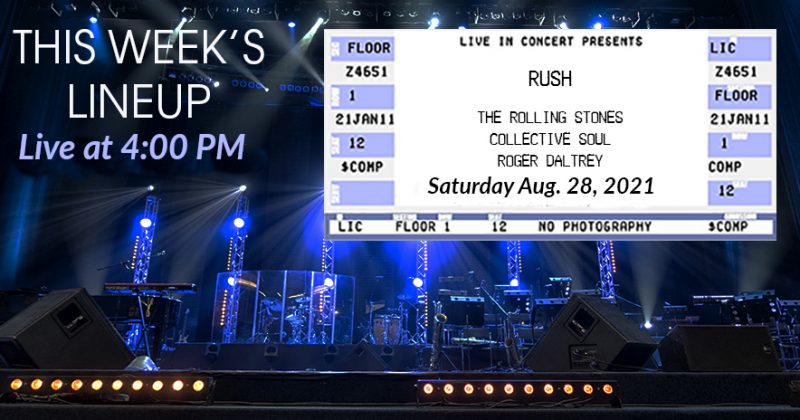 Rush
Maple Leaf Gardens, Toronto, Ontario, Canada, September 21, 1984

After the incredible success of their "Moving Pictures" and "Signals" albums, and their amazing performances on stage, Rush had set the bar quite high for themselves. But the aptly named "Grace Under Pressure" album and tour met all expectations.
On this broadcast of Live in Concert, we're going back to that "Grace Under Pressure" tour, and we'll listen to a legendary performance captured live in their hometown of Toronto. It was September 21st, 1984, at Maple Leaf Gardens.
Don't miss Rock and Roll Hall of Famers, Rush! They're headlining the next Live in Concert!

This week's setlist: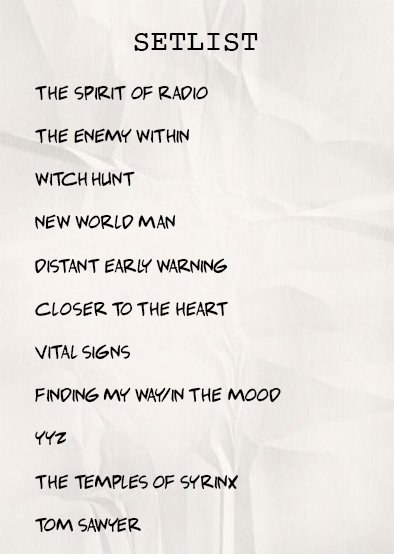 We'll also hear classic live sets by:

The Rolling Stones
Recorded live in Havana, Cuba, on 3/25/2016

Collective Soul
Recorded live in Niagara Falls, NY, on 11/16/2005
Roger Daltrey
Recorded live in Uniondale, NY, on 9/23/2011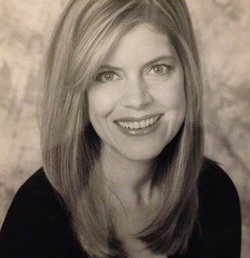 Lisa is a 20+ year veteran of radio and has been heard around the country. She is excited to bring her extensive knowledge of music and the featured artists to the airwaves.