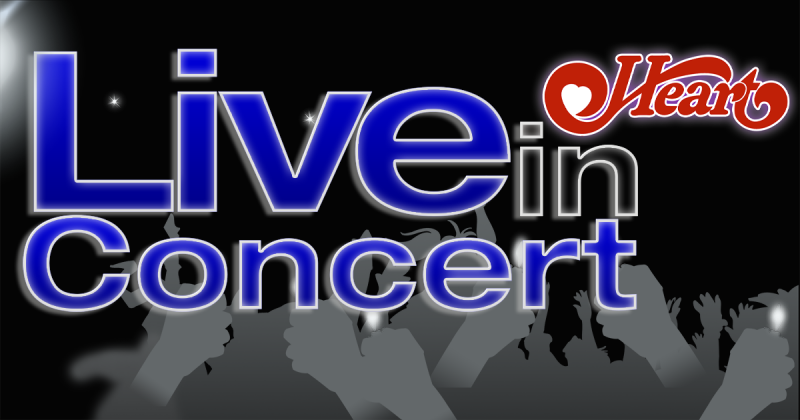 Legendary Performances by the Icons of Rock and Roll
Every Saturday Night at 7 on 95.7 the HOG with host Lisa Berigan
April 10, 2021| Heart
Wiltern Theatre, Los Angeles, CA | August 7, 1985
Most bands, after they write music, head to a professional recording studio to lay down the tracks, and mix the album. But when Heart finished writing the songs for their 15th album, "Fanatic," they recorded the songs in various hotel rooms! It certyainly gave the album a unique sound.
Shortly after releasing the album, Heart went out on tour. On this broadcast of Live in Concert, we're bringing you the final concert from that tour.
It was a legendary performance by Heart, captured live at Caesar's Colosseum in Windsor, Ontario, Canada, on July 28, 2012.
Don't miss Heart- they're headlining Live in Concert!
This week's set list: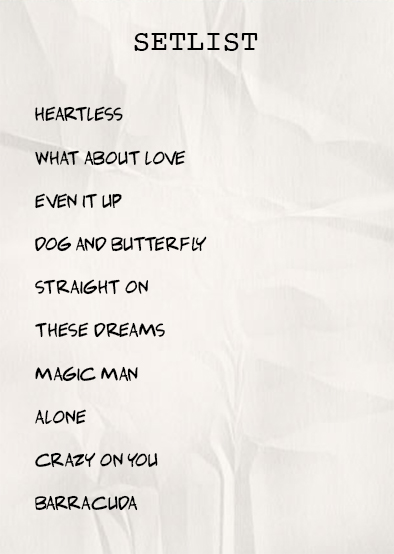 We'll also hear classic live sets by:
Golden Earring
Recorded live in Amsterdam, The Netherlands, on 9/9/1992

John Mellencamp
Recorded live in New York, NY, on 10/16/1992
Aerosmith
Recorded live in Nuremberg, Germany, on 5/18/1997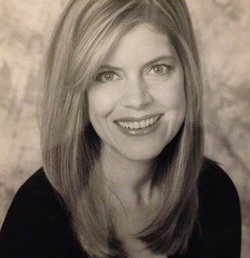 Lisa is a 20+ year veteran of radio and has been heard around the country. She is excited to bring her extensive knowledge of music and the featured artists to the airwaves.