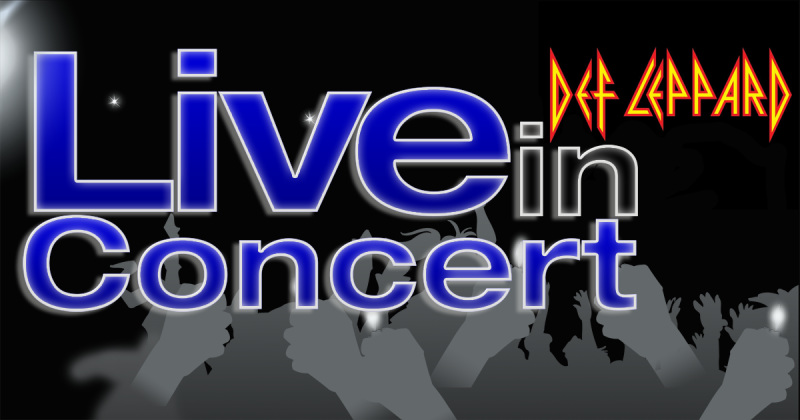 Legendary Performances by the Icons of Rock and Roll
Every Saturday Night at 7 on 95.7 the HOG with host Lisa Berigan
November 28 2020 | Def Leppard
DTE Energy Music Theatre – Clarkston, Michigan | July 15, 2016
On the next Live in Concert, we're going back to Def Leppard's legendary performance from July 15th, 2016. They played the DTE Energy Music Theatre in Clarkston, Michigan, just outside of Detroit.
Don't miss Rock and Roll Hall of Famers Def Leppard- they're headlining the next Live in Concert!
We'll also hear mind blowing sets from:

Queensrÿche Recorded: Moore Theatre, Seattle, WA, June 28, 2001
Alice in Chains Recorded: Brooklyn Academy of Music, Brooklyn, NY, April 10, 1996
AC/DC Recorded: The Pavilion, Paris, France, December 9, 1979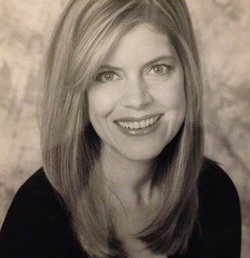 Lisa is a 20+ year veteran of radio and has been heard around the country. She is excited to bring her extensive knowledge of music and the featured artists to the airwaves.