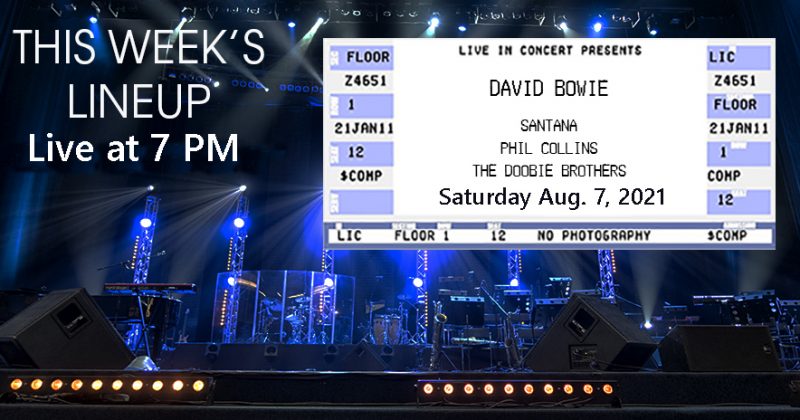 David Bowie
Point Theatre, Dublin, Ireland, November 23, 2003

On January 16th, 2016, David Bowie lost his battle with liver cancer, and the rock world lost one of its all time greats.
His influence on music is matched by few. For five decades, he continuously reinvented himself and delivered exciting new forms of music.
On this broadcast of Live in Concert, we'll listen to an amazing performance from what became his last-ever tour. It was captured live at the Point Theatre in Dublin, Ireland on November 23rd, 2003, during his "A Reality" tour.
Don't miss David Bowie- he's headlining Live in Concert!


This week's setlist:
We'll also hear classic live sets by:

Santana
Recorded live in Las Vegas, NV, on 3/21/2016

Phil Collins
Recorded live in Pasadena, CA, on 11/19/1982
The Doobie Brothers
Recorded live in Vienna, VA, on 7/25/2003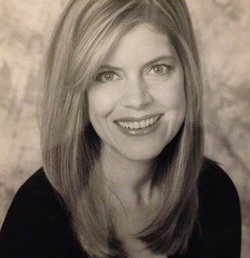 Lisa is a 20+ year veteran of radio and has been heard around the country. She is excited to bring her extensive knowledge of music and the featured artists to the airwaves.