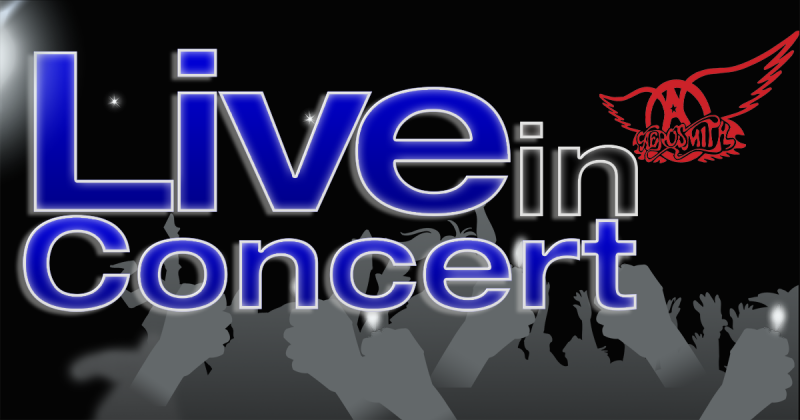 Legendary Performances by the Icons of Rock and Roll
Every Saturday Night at 7 on 95.7 the HOG with host Lisa Berigan
February 20, 2021 | Aerosmith
The Joint, Hard Rock Hotel/Casino, Las Vegas, NV | January 11, 2002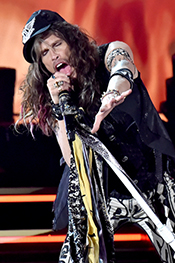 In June of 2001, just a few months after being inducted into the Rock and Roll Hall of Fame, Aerosmith launched their "Just Push Play" tour.
The band was really riding a wave of energy, and sounding great. On this broadcast of Live in Concert, we'll listen to a legendary performance from that tour. It was captured live on January 11th, 2002, at The Joint, at the old Hard Rock Hotel Casino in Las Vegas.
At the time, The Joint held only 2,000 people! The intimate setting brought the fans up close and personal, and made for an incredible experience.
Don't miss Aerosmith- they're headlining the next Live in Concert!
Setlist:
We'll also hear classic live sets by:
Ozzy Osbourne
Recorded live in Tokyo, Japan, on 2/15/2002

Bush
Recorded live in Portland, OR, on 9/18/2011
Lenny Kravitz
Recorded live in Paris, France, on 11/23/2014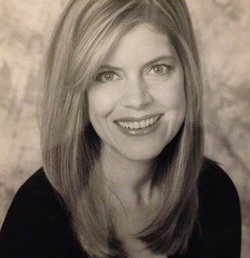 Lisa is a 20+ year veteran of radio and has been heard around the country. She is excited to bring her extensive knowledge of music and the featured artists to the airwaves.