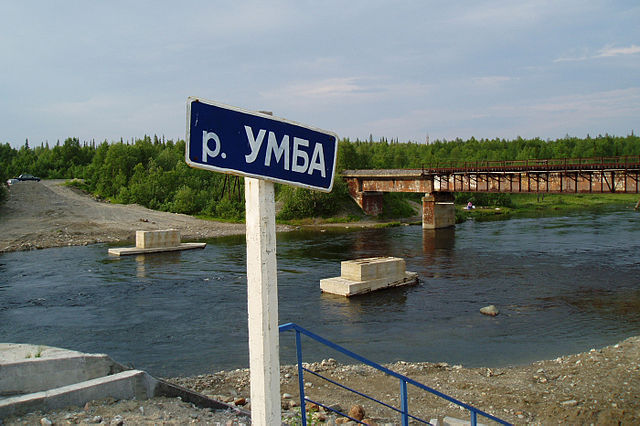 This one definitely has me scratching my head.
Russian authorities are currently looking for a the people responsible for stealing a bridge. Yes! An actual bridge!
The bridge had been abandoned since around 2007 and was previously used by cargo trains. Authorities are speculating that the thieves wanted to sell the metal for scrap, so they somehow managed to dismantle a 56-ton, 75-foot long section of it. The stolen materials are estimated to be worth around $9000.
The weirdest part is, no one really knows when it happened.
My advice to them…look for the guys trying to sell a bridge!
Read more here