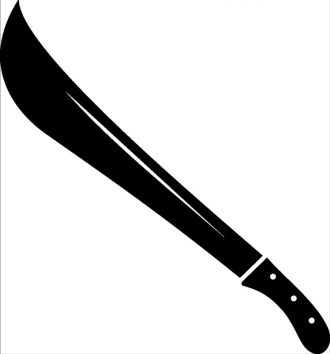 A 320-pound man from Memphis recently shocked police when he managed to sneak a machete through a police station metal detector.
30 year-old Freddrick Johnson was arrested for publicly masturbating at a bus station. When he went through the police station's metal detector it was discovered that he was in possession of two folding knives, a taser, and multiple baggies which contained imitation narcotics.
Later, a deeper search was conducted and an officer could feel a hard object protruding near his crotch. Although he insisted that it was his…little Johnson, the officer became suspicious. When he reached in Johnson's fat roll, he pulled out a two foot long machete that was wrapped in gym shorts.
So on top of aggravated trespassing charges, he's also facing a felony count of introducing contraband to a penal institution. He's due in court on the 14.
Source:: The Smoking Gun