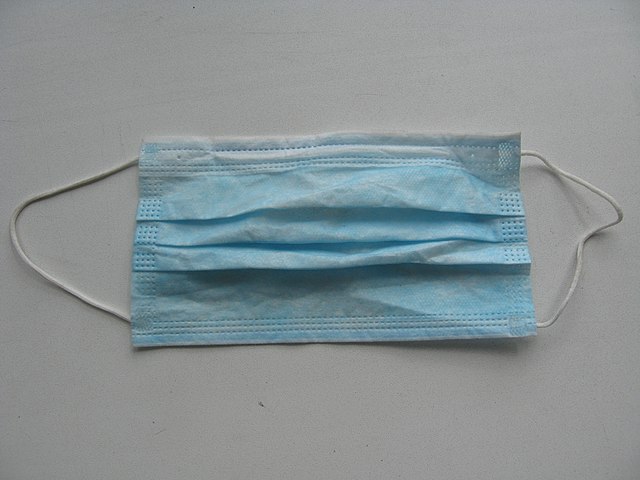 The Coronavirus has people freaked out to the point of wearing surgical masks wherever they go. One place you should probably avoid wearing any type of mask is a bank.
Amanda Ulmen had an account at Key Bank in Dearborn, Michigan and she walked in there last Monday wearing a surgical mask that had teeth drawn onto it.
When the teller asked Ulmen to remove the mask, she refused and that's when another employee pressed a button that triggered a lockdown and the police were called to the scene.
After speaking to the cops, Ulmen was released, but plans to close her account at the bank. She says she wears the mask because she does get sick every year and the particular one she was wearing is washable, so it can be reused.
By the way, it's not the first time Ulmen has had a problem with that branch and surgical masks. Last month her 10-year-old son was sick and wearing a mask when they went into the bank. The teller refused to serve her until he took off the mask or left, so she ended up taking him to the car. She should have learned her lesson after the first time.
Check out a picture of her mask here