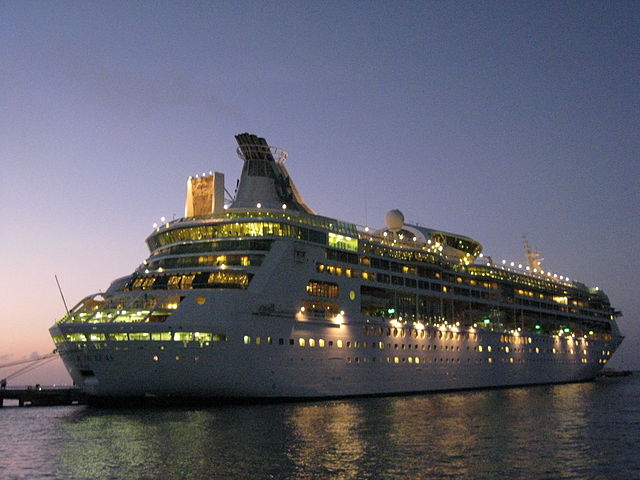 I may be slightly envious of these two…
Renate F and her husband Volker were on a TUI cruise for a two week Caribbean vacation. On the first night they were getting it on, and apparently it was loud. So loud, in fact, that it disturbed the captain.
Shortly after their passionate session, there was a knock on their door and a member of security brought them to another area of the ship for a meeting. They were told they were to be escorted off the ship at the request of the captain.
So on the very first day of their cruise, they were ushered off the boat in Barbados, where they had to wait two days to get a flight back to Frankfurt.
To compensate for their missed vacation and journey home, as well as emotional damages, the couple is seeking $15,000 in retribution.
TCI Cruises insists that the couple was removed "to protect themselves and other fellow travelers."
Really, it must have been quite a night for that kind of response.
Source:: Yahoo