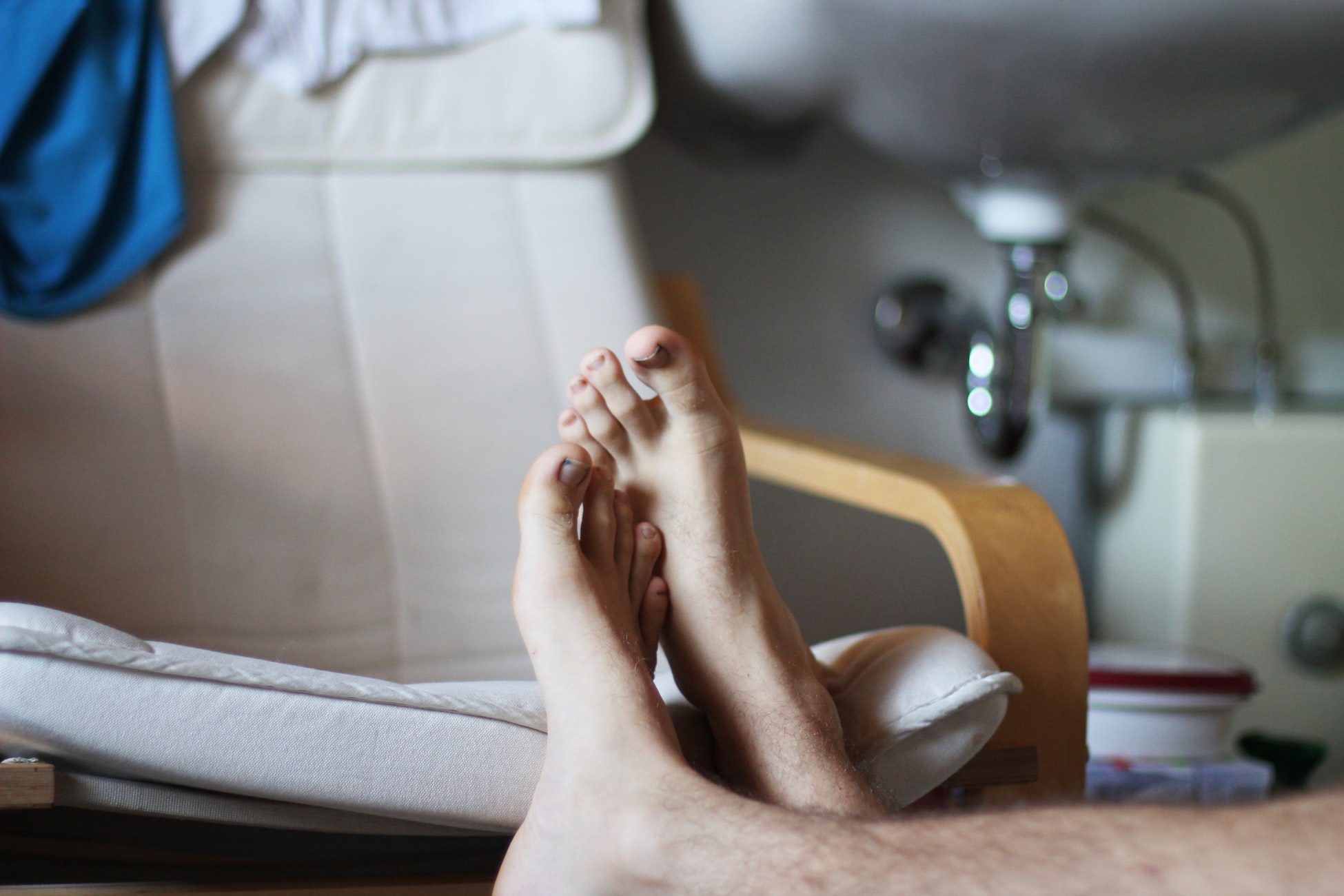 Well this is a fairly disturbing way to be woken up.
A patient at Gulf Coast Hospital told police that he was woken up several times on Monday night. The first incident occurred around 11PM. They said it felt like someone was touching their foot. Initially the patient just assumed it was a nurse checking in on them, but it happened again. Two more times, in fact.
The third time it happened, the victim said they felt something wet between their toes. They decided to look this time and saw 23-year-old Frantz Beldorin on his knees next to the bed, bent over their foot. That's when the victim ripped their foot away and Beldorin went back to the chair he'd previously been sitting in.
Beldorin works, or worked for the hospital as a "sitter." Basically he watched over people at night, while they slept, to make sure that patients don't pass away.
Police were called after a nurse informed hospital security, and Beldorin was arrested and taken to Lee County jail.
Source:: Fox4Now