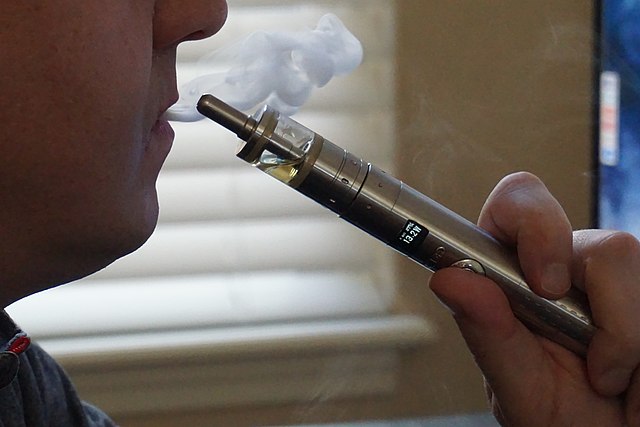 Well this is an unusual way to prepare yourself for the second coming of Jesus.
Police in Vero Beach received several calls about a car that seemed to be loitering in the parking lot of a mall. When they arrived, they found 23-year-old Carlos Guillen sitting in a parked car that reeked of alcohol and noticed a cup of cognac in the cup holder.
When asked for his ID, he handed the deputy his vape pen, which contained THC. Apparently he told the deputy that he was enjoying his time in Tampa (which is 140 miles from where he was located at the time) and that the pot was to prepare for the second coming of Jesus.
Guillen was booked on DUI charges and is also facing charges for disorderly conduct and drug possession.
He's probably smoking weed now to prepare himself for court.
Full story here