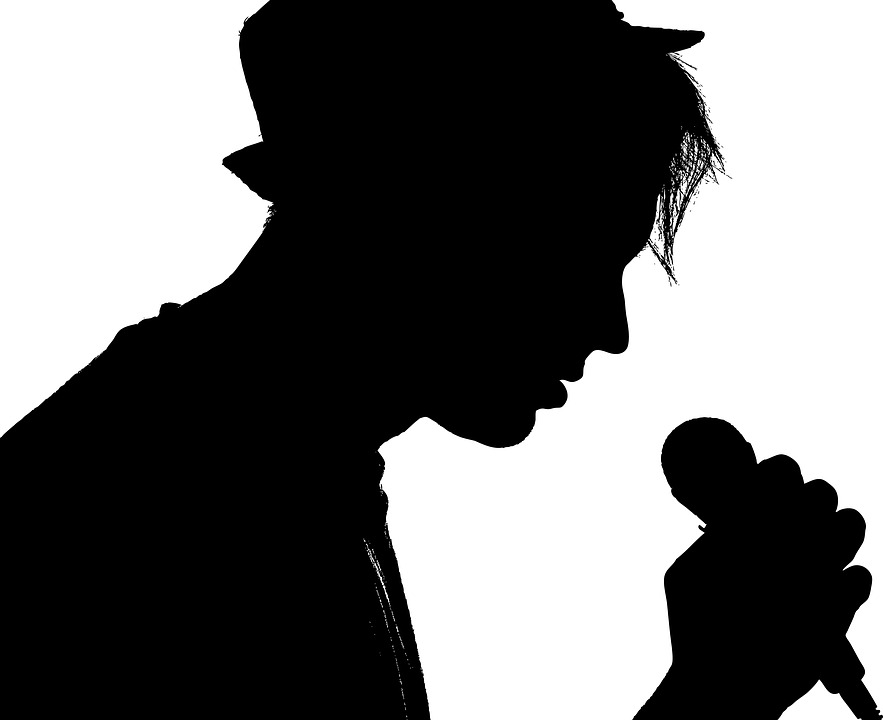 Not sure if he thought this would help, but when cops arrived to arrest a Florida man in Gainesville, he decided to break out in song.
Darian Glass, 29, had an active warrant for battery. When cops arrived at his home, a woman answered the door and claimed not to know where he was. When they entered the home, they could hear rustling in the bedroom and ordered him to come out.
Which he did, with a microphone in his hand, singing some karaoke for the officers. He was ordered to drop the mic, but just kept on singing until officers slapped cuffs on his wrists.
On top of the battery charge, he's now being charged with resisting arrest and his being held at the Alachua County Jail.
Hopefully he at least had a good voice.
Full story here