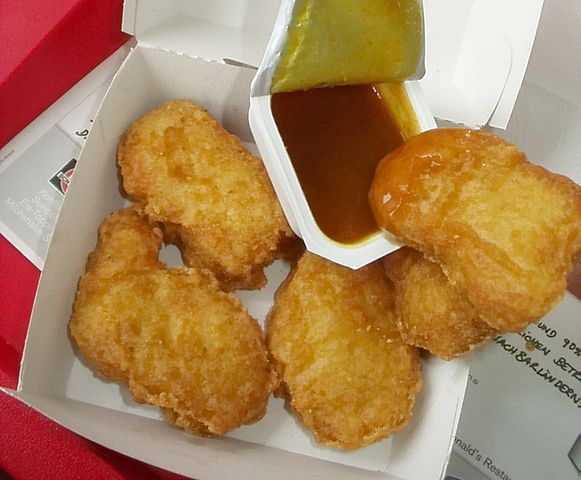 It's always pretty annoying when you don't get the right order from McDonald's,  but no one deserves this.
30-year-old Jesus Ferrer was staying at a Tampa area motel with his girlfriend on Sunday when she brought home the "wrong food" from a nearby McDonald's. The mistake enraged Ferrer so much that he began pelting the woman with their plastic Sweet N Sour Sauce containers. After that, he pinned her to the ground, where she was able to rip a chunk off of his beard, causing him to run out of the motel room.
Cops managed to catch up to him later that day and arrested him for felony battery.
I kind of wish I knew what he actually wanted. Pretty sure there is nothing at McDonald's is worth this kind of trouble.
Source:: The Smoking Gun