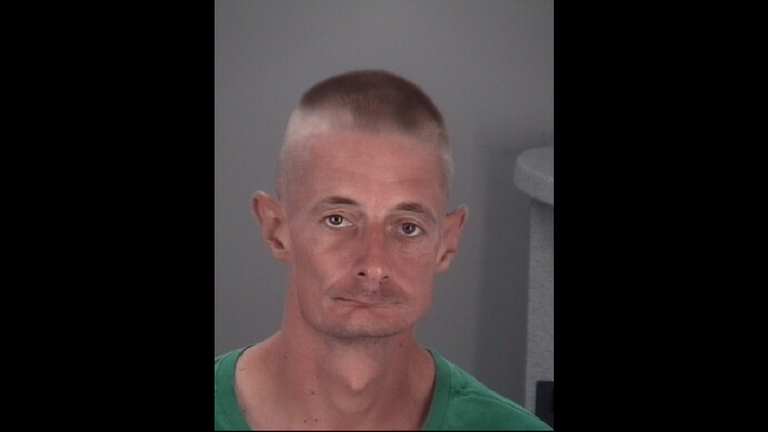 And here I thought Florida Man never slept…
33-year-old Jonathan Whitney was found sleeping naked, on a bench inside the garage of a Land O' Lakes resident, identified only as Ron. Ron walked into his garage and spotted a case of beer on the couch, then turned around to find a sleeping, unclothed Whitney.
Ron grabbed a nearby paddle and used it to prod Whitney awake. Whitney quickly bolted from the garage, but not before stealing a dirty pair of boxer shorts and a shirt.
K-9 officers were able to apprehend Whitney. They found him crouched down in some bushes up the block. He was arrested and charged with burglary of an occupied dwelling, indecent exposure and resisting an officer without violence.
Source:: Miami Herald