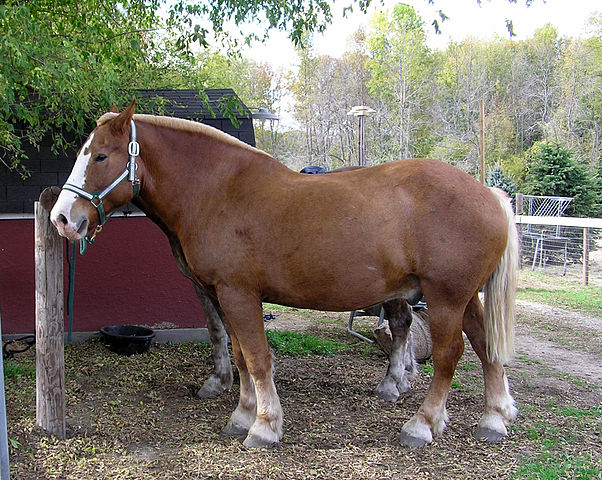 When in doubt, just blame the horse you rode in on…seems to be the advice one Florida man is following.
Steve Ferguson alerted Pasco County Sheriffs when he began receiving alerts on his phone, showing a man on his Moon Lake-area property. He then headed to the property himself. The video showed a man wandering around the house with a horse, before eventually breaking a back window to get in.
When Ferguson got to the area, he noticed the horse galloping down the street. And at that point, police had already made contact with 52-year-old Lonnie Maddox. Maddox claimed the horse found its way onto the property and he just followed. He also said that the horse was the one who broke into the home.
Maddox was taken to the Pasco County Jail and is charged with burglary.
It was determined that Maddox borrowed the horse, who was found a short distance away and returned to its proper owners.
. @PascoSheriff arrested Lonnie Maddox, 52, for burglary. He allegedly broke into vacant home in #MoonLake area. This is surveillance from property. Owner says Maddox blamed the horse for breaking in, but other video shows him trying to open front door. @BN9 @MyNews13 #bn9Pasco pic.twitter.com/Z4uWLfVjXZ

— Sarah Blazonis (@SarahBlazonis) July 26, 2019
Source:: Bay News 9