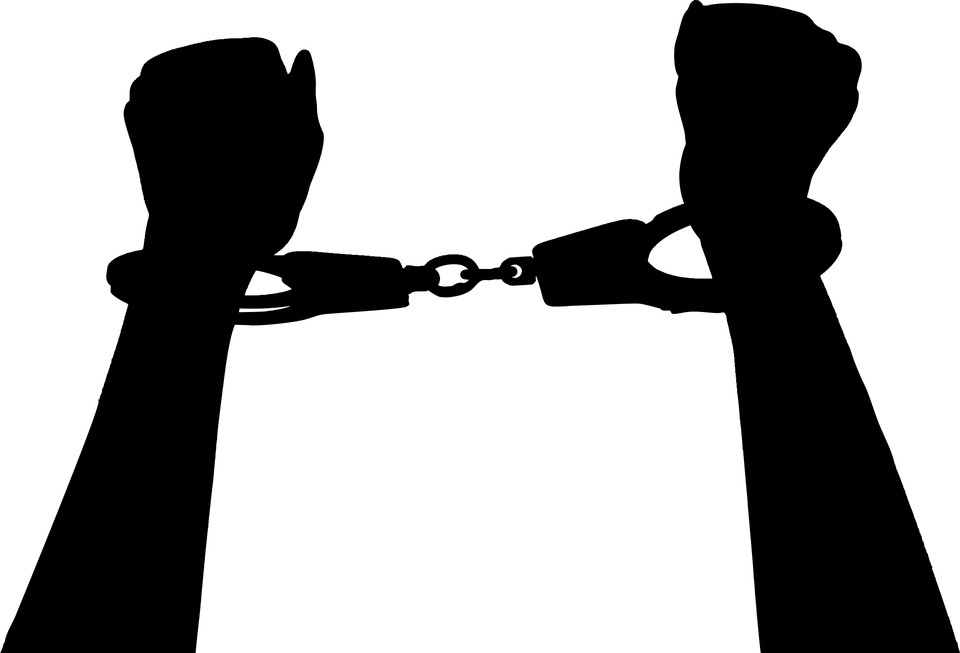 We've all worried about our significant other when they were out later than we thought they'd be. But I bet you haven't called the police to say they'd been kidnapped, even though there was nothing to suggest that was the case.
48 year-old Victor Hensley was out in Port St. Lucie last week, and his husband was unsure of his whereabouts.
Police responded and noted the man who reported the kidnapping appeared to be on drugs. When they asked him about it, he admitted to having used meth.
Eventually the husband comes home, while the cops are still there and says he was just out for a drink. But when police searched his backpack, they discovered six needles, a glass pipe and bags of methamphetamine. Hensley claimed they belonged to his husband, but was arrested on possession of methamphetamine and possession of drug paraphernalia charges.
Full Story Here