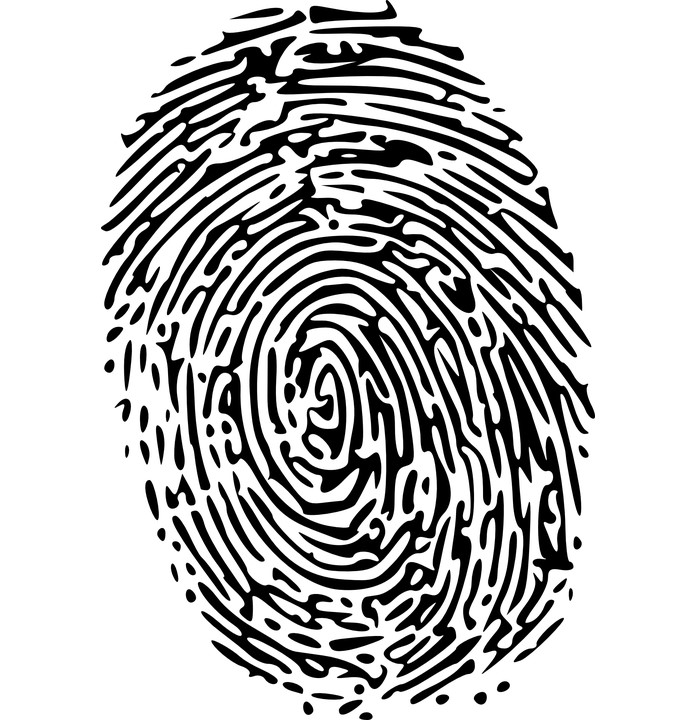 What year is it? This sounds like something that would have happened 30 years ago.
44 year-old Florida Man, Jack Evans, was arrested at a bar in Pinellas Park Wednesday afternoon for causing a disturbance. One of the things he was doing – yelling at the owner that he wanted to sleep with her.
The cops ended up taking him to jail for disorderly conducted, and while being booked, he decided to grope the fingerprint technician's butt.
Surveillance cameras caught the whole thing. And Jack did not deny doing it. In fact, he said he did it because he thought she was sexy.
That landed him an additional felony charge for battery on a jail employee.
Classy.