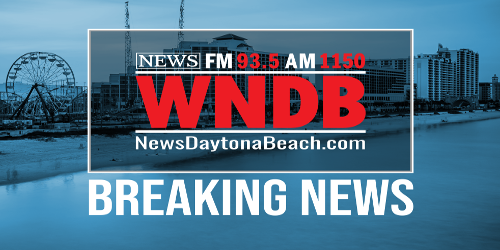 Daytona Beach, FL – The Volusia County Sheriff's Office has issued an emergency evacuation of Daytona Beach International Airport.
Volusia County Dispatch confirms that they received reports of a suspicious incident at 6:17 AM but no other information is available.
This story is still developing. Follow for updates
The post Deputies Evacuate Daytona Beach Int'l Airport appeared first on NewsDaytonaBeach.
Source:: News Daytona Beach