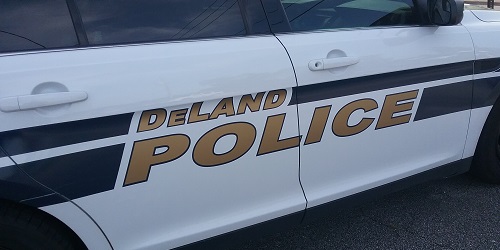 DeLand, FL – DeLand Police are investigating a fatal vehicle accident that occurred Saturday (November 16) afternoon. Police responded to the 700 block of North Spring Garden Avenue just before 2 p.m. for an accident between a motorcycle and an SUV.
The preliminary investigation shows that the man on the motorcycle was traveling northbound on Spring Garden Avenue. The elderly woman driving the SUV made a left turn in front of the motorcycle. The rider ran into the passenger side of the SUV. He was pronounced dead at the scene. The driver of the SUV died as a result of her injuries on Sunday (November 17).
DeLand Police have not released the names of the deceased at this time, pending the investigation.
The post DeLand Police Report Two People Dead In Vehicle Crash appeared first on NewsDaytonaBeach.
Source:: News Daytona Beach