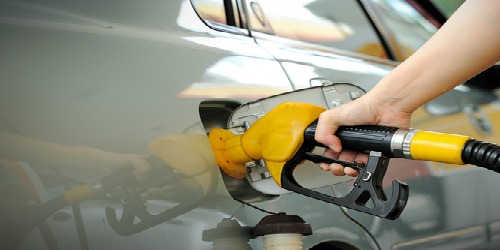 Daytona Beach, FL – Just before one of the busiest travel seasons of the year, Florida's gas prices drop by an average of three cents, bringing pump prices to a nine-month low.
And for the past 17 days prices have also declined statewide for a total discount of 10 cents. Florida drivers are now paying 13 cents less than both a month ago and this time last year. That amounts to a savings of nearly $2 on a full tank of gasoline.
The southeastern United States has some of the lowest gas prices in the nation. Florida's state average of $2.37 a gallon is the 13th-lowest in the U.S.; Louisiana's is #1.
"On average, Florida drivers are now paying the lowest price for gasoline since February," said Mark Jenkins, spokesman for AAA. "Strong gains in fuel supplies and flat crude prices are contributing to the downturn in prices at the pump. Drivers are now paying 43 cents per gallon less than this year's highest daily price – set back in April."
These price drops also come just a week before the Thanksgiving travel season. In that time, AAA predicts that almost 3 million Floridians will hit the road to travel for the holiday.
At the start of the week, and this morning (November 18th), Volusia drivers are seeing an average of about $2.37 countywide, on-par with the state average. That's three-cents less than the average seen at the beginning of last week.
Meanwhile, Flagler drivers are seeing an average just a penny more than Volusia's at $2.38.
The most expensive averages seen in the state belong to West Palm Beach-Boca Raton which sits at $2.50. Tampa-St. Petersburg-Clearwater has the lowest in the state with prices around $2.28.
The national average currently sits at $2.59.
The post AAA: State Gas Prices Hit 9-Month Lows appeared first on NewsDaytonaBeach.
Source:: News Daytona Beach