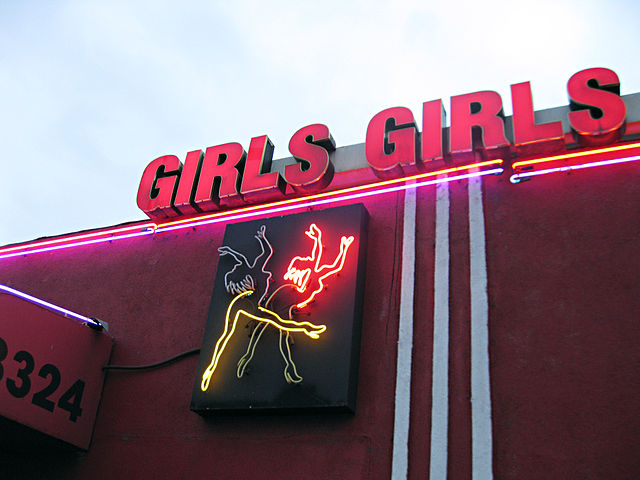 Well this Florida mom certainly had her priorities straight.
Manouchika Daniels works as a stripper in Lauderhill, and apparently just could not find a babysitter for her shift on Tuesday night. Her bright idea was to tote her three-year-old along with her and leave her in the car with some toys and a cracked window. Maybe she was hoping the kid would just sleep through the night.
Well that didn't happen. Around 2am, cops received a 911 call about a child wandering alone in a parking lot outside of a strip club. When they arrived, they noted that the child "appeared to be well cared for and in good spirits."
Manouchika came out around 2:30 and identified herself as the toddler's mother. She was arrested on a felony child neglect charge and child welfare workers ended up taking custody of the toddler.
I'm pretty sure babysitters are less painful and WAY cheaper!
Source:: The Smoking Gun