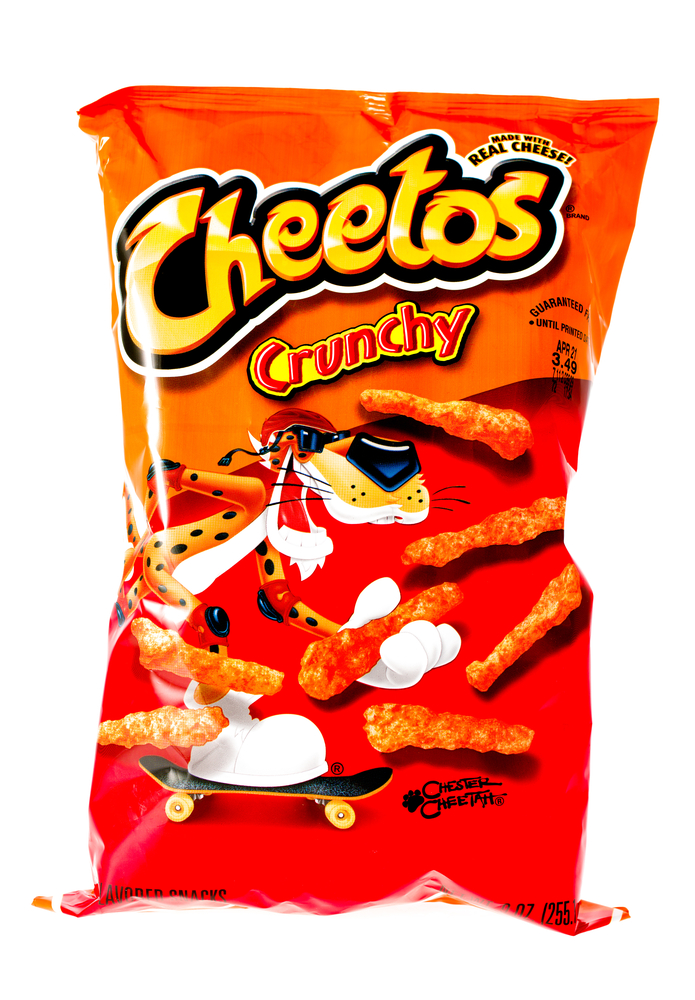 A Marion county man, Elijah Coleman, was found dead on his front porch on October 18th. It was an apparent murder but detectives didn't have any substantial evidence…yet…
Upon further investigation, a bag of Cheetos was discovered inside Colemans home. The bag of Cheetos had fingerprints on it belonging to a man named  Orenzo Fitzpatrick Jr.
When detectives interviewed Fitzpatrick, he gave conflicting stories about where he was the evening of the murder. He was taken into custody and arrested on one count of homicide.
Thank you, Cheetos.