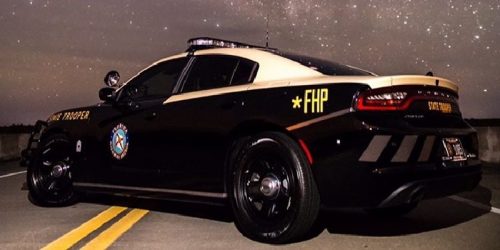 Sanford, FL – The Florida Highway Patrol says charges are pending against a 31-year-old Deltona man in a fatal accident on I-4. Reports say that Brody Jackson failed to slow down as traffic was slowing in the eastbound lanes near MM 101.
FHP says Brody's pickup truck rear-ended an SUV traveling in the same lane. A passenger, 66-year-old Gwendolyn Sowl of Lake Mary, died as a result of the crash. The driver and another passenger suffered serious injuries. They were taken to Central Florida Regional Hospital in Sanford.
Lieutenant Kim Montes said the investigation is ongoing. We'll have more details as they come available.
The post Charges Pending Against Deltona Man In Fatal Accident appeared first on NewsDaytonaBeach.
Source:: News Daytona Beach