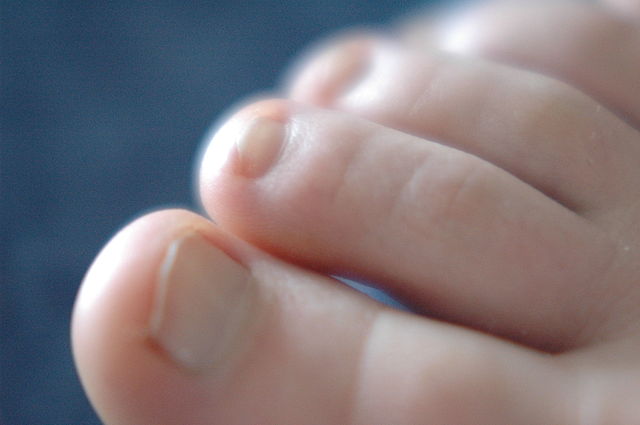 This may be the creepiest way possible to be woken up.
A 20-year-old man was asleep in his bedroom on Christmas Eve, when he was suddenly woken up to his toes being sucked on by a stranger. The victim asked the man what he was doing, and fearing that he was about to be robbed, told the man that he didn't have any money. The suspect responded by telling the victim he was there "to suck toes."
That's when the victim began throwing punches at the intruder. While forcing the intruder from his home, the suspect told the victim that he was armed and tried to grab him between his legs. Fortunately a gun was not seen during the altercation.
The victim said he punched the suspect in the face for about 30 seconds before running back inside and calling 911. At that time, the suspect punched out the glass on the front window and then proceeded to stomp on the victim's windshield until that, too, was broken.
By the time cops arrived, the suspect had fled. Police tried to track him down with a K-9 officer, to no avail. Blood swabs were collected for DNA, but so far no arrests have been made. The case has been classified as a felony burglary with assault and battery, and felony criminal mischief.
Hopefully they manage to get this toe-sucker off the streets.
Source:: The Smoking Gun